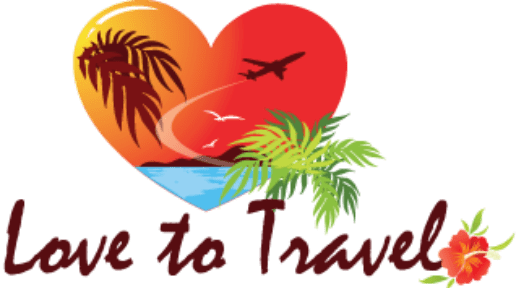 Are you thinking about taking a trip? Before putting out the cash, check to see if you can use your ITEX dollars to cover your lodging costs or any other types of trip-related activities!
To get started, fill out the form with as many details as possible and the search will begin to determine if there is anything currently available that will suit your needs.
Within 48 hours, you will receive an email or text letting you know the outcome of the search and at that time if nothing is available, you can decide whether you want the search to be ongoing. If a suitable location IS available, time is of the essence for you to respond! Some locations get snapped up quickly, so don't wait too long if a location you like is available.
*Note: Most condo-type lodging has a minimum 7 night stay required.